Welcome to TD Photographic Imaging

Talented & Professional
At TD Photographic Imaging we still consider photography and videography a form of art. We combine the perspective of more than two decades of professional experience with the artistry to paint your subject with just the right light and the marketing savvy that gives your commercial or industrial photography or video purpose.
Location & Convenience
Our South Central Pennsylvania, York, PA location makes TD Photographic Imaging a convenient choice of studio and on-site location work within Pennsylvania, Maryland, New York, New Jersey and beyond.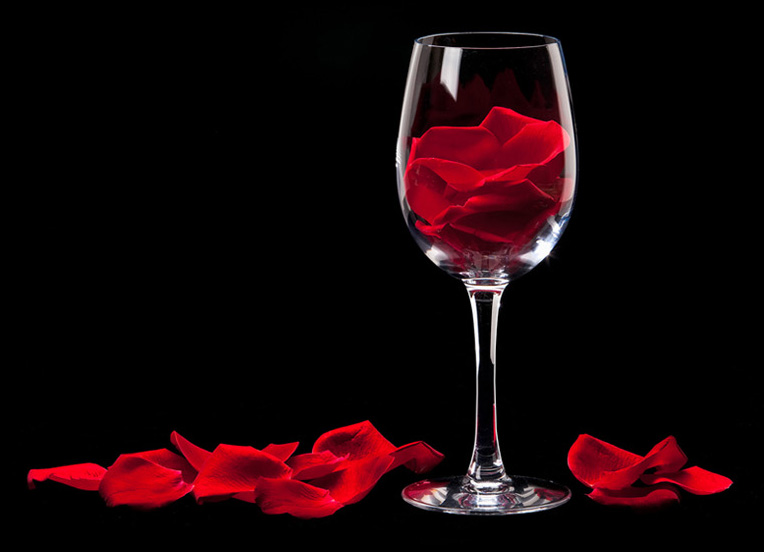 We can help you at TD Photographic Imaging
THROUGH CREATIVE IDEAS, INNOVATION & SHEER DETERMINATION
TD Photographic Imaging is a South Central Pennsylvania Commercial, Industrial, Architectural Photographer and Video Production company based in York, PA – providing services nationwide.